Trip Planner
Entering In To Canada
You will need a valid passport to enter into Canada. If you have a criminal record or a drinking and driving charge, you may be denied entry into the country. Refused entry by Canada Customs is not sufficient reason for a hunt refund.
Getting Here
Flying Here
Deer and Bear Hunts - Book flights to Calgary
Sheep Hunts - Book flights to Grande Prairie
Driving Here
please contact us for detailed directions to either of our locations.
Booking Your Hotel
Booking Your Hotel Before And After Your Hunt
Deer and Bear Hunts - make your reservations at the Best Western Port O'Call Calgary airport, 1-800-661-1161. Freezer space is available here. Let them know you are with Willow Creek Outfitters for a better rate.
Sheep Hunts - pick the hotel of your choice in the city of Grande Prairie as long as it has an airport shuttle.
Hotel costs will be your responsibility.
Phone and Internet Access
Deer and Bear Hunts
We have wireless internet. Cell phone service is pretty good in our area but we do not have it right in the lodge. Inquire with your service provider to adjust your plan for out of country use as you could be charged for roaming and data usage.
Sheep Hunts
There is no phone service in our hunting area. We have Inreach devices and a satellite phone for emergencies. If you need to have communication during your hunt please bring your own device.
Bringing Your Animal Home
If you are from the USA we highly recommend you take your animal home with you as your hunting license acts as your export permit if the animal parts accompany you upon your return. If you are driving from home bring coolers to transport your meat. If you are flying we will provide a plastic tote to transport your animal back. We do not have a butchering facility that will process your animal before you leave. If you decide to take meat we will debone and freeze it for you. If you decide not to take your meat with you we will find someone to donate it to.
If you are from overseas and your country requires animal hides to be tanned and skulls to be boiled we will have this done for you. This along with crating, shipping and permit costs will be your responsibility.
Wound Policy
If at our discretion we think an animal is possibly mortally wounded and can not be recovered, this will be considered as a harvest and you will not be able to hunt another animal.
Gratuities
The recommended tip amount per hunter for guides is 10% of hunt cost or a minimum of $500 USD, whichever is greater. Cooks $150 USD. We encourage you to let them know that their efforts and skills were appreciated.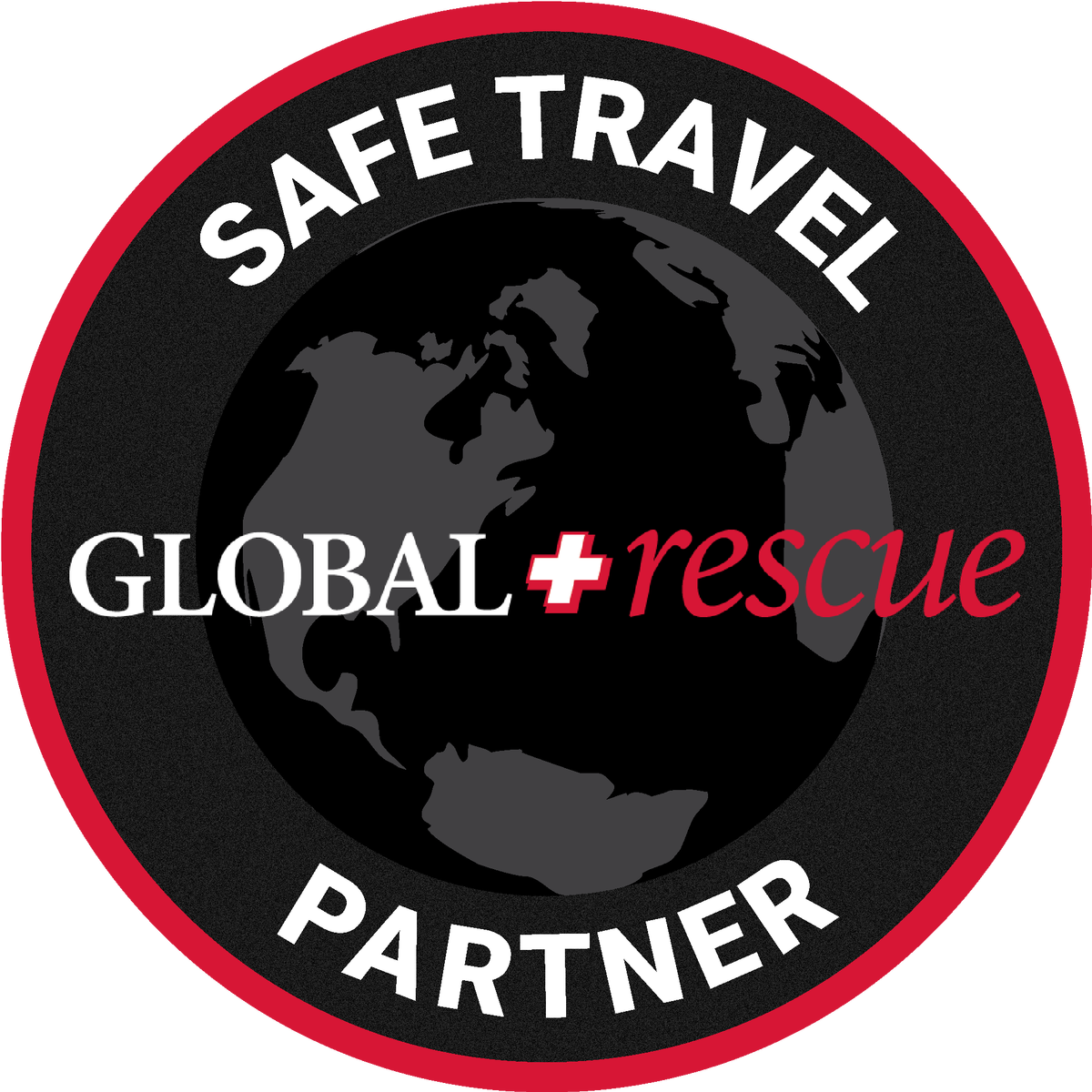 Trip Cancellation Insurance
To align with our cancellation policy we highly recommend that all our guests purchase travel insurance to cover trip cancelation, medical emergencies, field evacuation, emergency assistance and travel delays. Willow Creek Outfitters is a safe travel partner with Global Rescue. I would like to introduce Justin Walker with Global Rescue. Justin can advise regarding travel insurance and emergency services and can be contacted by emailing, jwalker@globalrescue.com, or calling 617-210-8110.
Hunting Licenses
We will pick up your hunting licenses for you just prior to your hunt as long as you have returned your contract with your WIN# (Wildlife Identification Number).
Firearm Importation Form
You will need to register your firearm with Canada Customs when you arrive at the border. Click here to download the firearms declaration form. You will be charged a minimal fee upon arrival.
Detailed Hunt Information (Deer & Bear Hunts)
This document covers the above information in more detail. You can also see our recommended gear list.
Detailed Hunt Information (Sheep Hunts)
This document covers the above information in more detail. You can also see our recommended gear list.