Alberta Hunt Camp
Discover the ultimate hunting adventure at Willow Creek Outfitters. Our hunt camp includes comfortable lodging, expert guides, and breathtaking scenery that make for an unforgettable trip. Join us and experience the beauty of the wilderness while hunting for big game.
Deer & Bear Hunting Camp in Alberta's Foothills
Get ready for an unforgettable Deer & Bear hunting experience in the breathtaking Foothills of southwestern Alberta! Our lodge, conveniently located just 1.5 hours away from the Calgary Airport, is nestled in the heart of the hunting area, offering a quiet and secluded setting that will make you feel one with nature. Accommodating up to five clients at once, our lodge features comfortable bedding and home-style cooking that will make you feel right at home. Best of all, there's no need to worry about packing a sleeping bag or missing out on staying connected, as we provide everything you need, including unlimited hi-speed Wi-Fi. Book your stay with us now and get ready for the adventure of a lifetime!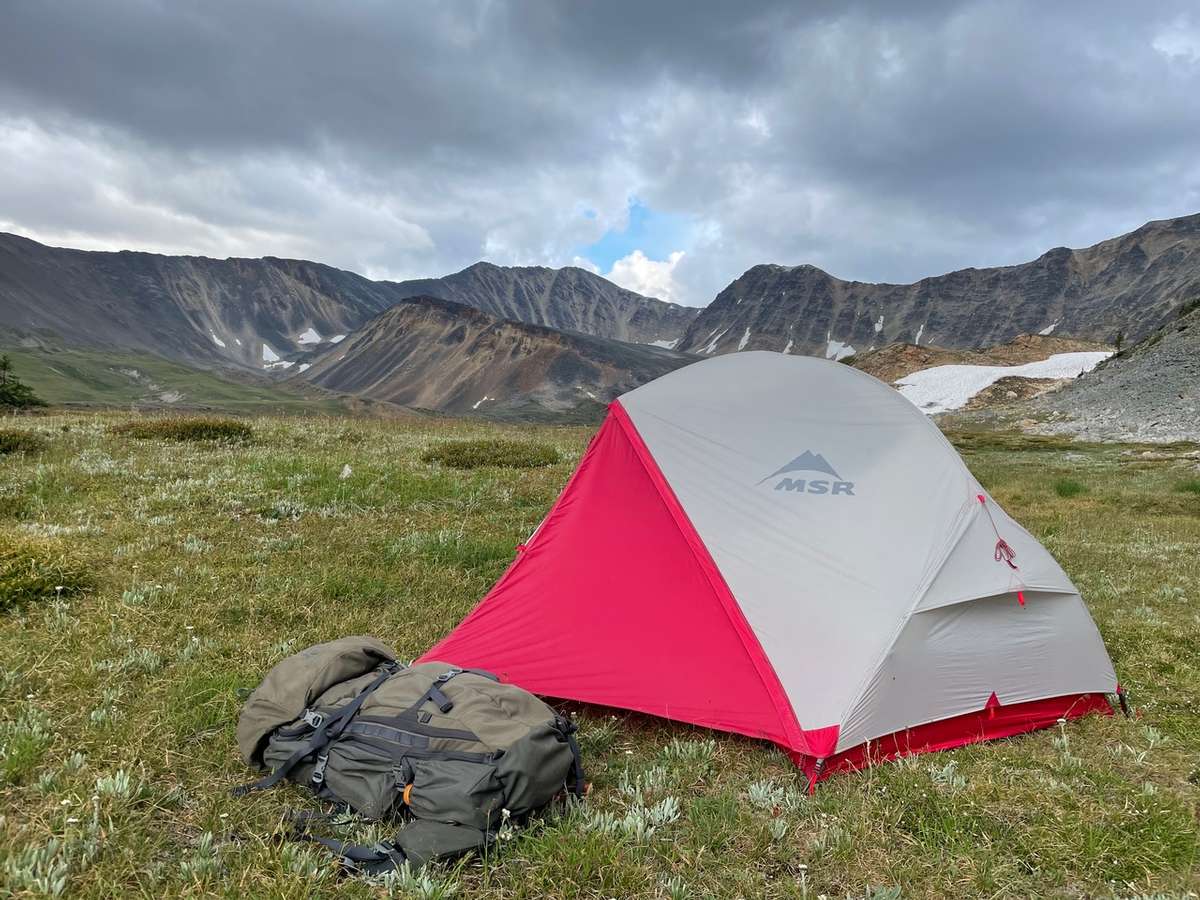 Sheep Camp - Northern Alberta Rocky Mountains
Our sheep hunt takes place in a remote, mountain wilderness setting far away from civilization! Clients will stay in dome tents while out hunting. When passing through base camp or when staying at a few of our horse camps we will stay in canvas wall tents that are heated with wood stoves. Meals are cooked over a campfire when we are not on the mountain and backpacker style food is provided when we are staying up on the mountain looking for sheep. There is no cell service in this area so clients must bring their own communication device if they want to keep in touch with the outside world!