About Willow Creek Outfitters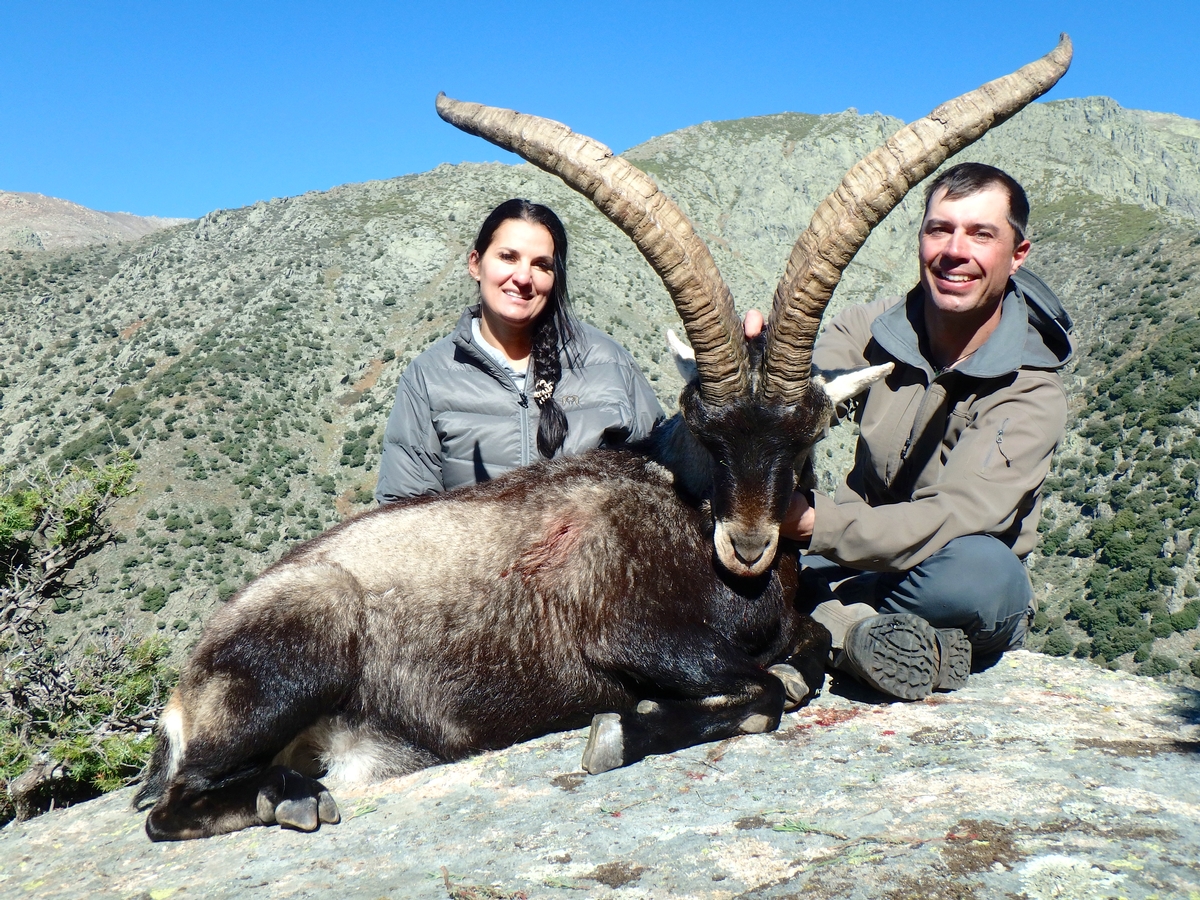 Jaclyne & André - Gredos Ibex - Spain 2019
André van Hilten - Owner
Willow Creek Outfitters is located in the Province of Alberta and we offer guided hunts in two different locations. Our spot and stalk deer and black bear hunts take place in the Rocky Mountain foothills of southwestern Alberta where owner André van Hilten and Jaclyne Kunz will be your hosts at their country home located in the hunting area. Our hunts for elk and bighorn sheep are in the west/central part of the province in Alberta's northern Rocky Mountains.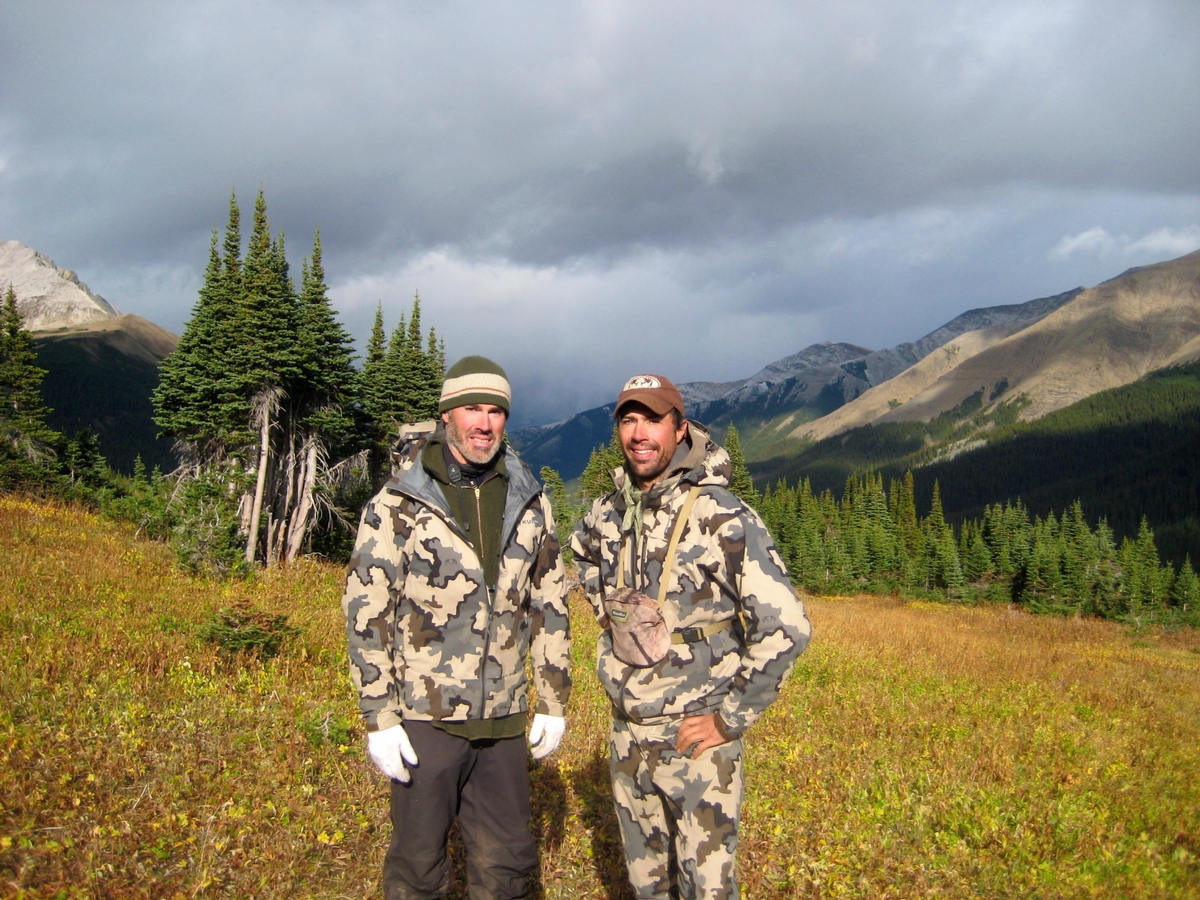 Hans & André in bighorn sheep country
In 2000, my brother Hans and I started Willow Creek Outfitters. We started small with a handful of deer hunts and grew as time went on. In 2006, Hans chose a different career path and I continued on in the outfitting business as a full time occupation. I have been truly fortunate to meet some amazing people in this industry and it has also given me the opportunity to hunt for numerous species around the world. Our guides and I will do our best so our clients can experience fair chase hunting at its finest!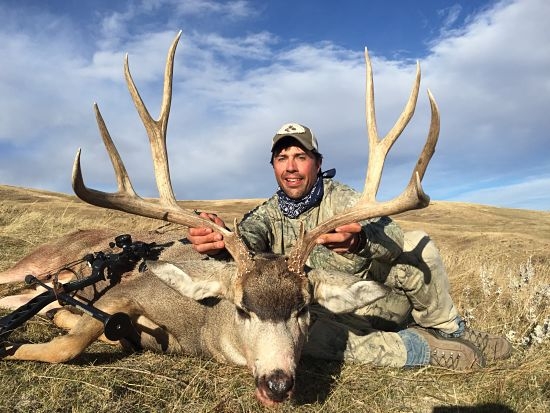 André with one of his personal mule deer taken with a bow
I started in the guiding business in 1995 working as a horse wrangler for a Yukon outfitter. This three month adventure in the wilds of Canada's north started the fire in me to find a way to make guiding and hunting my career. In the next ten years I was able to guide hundreds of clients from all walks of life and hunt some amazing country from the deep south of the United States to the vast western provinces and territories of Canada. Of all the North American species I have been able to hunt, mule deer and mountain sheep remain my favourite animals to pursue. Oddly enough, mule deer and bighorn sheep are two of the species we specialize in at Willow Creek Outfitters.